"If you do what you love, you'll never work a day in your life", says Marc Anthony. Do you love what you do? Are you ready to find your dream career? With career coaching tools specifically designed to explore your passions you will discover the work that makes you want to hop out of bed in the morning!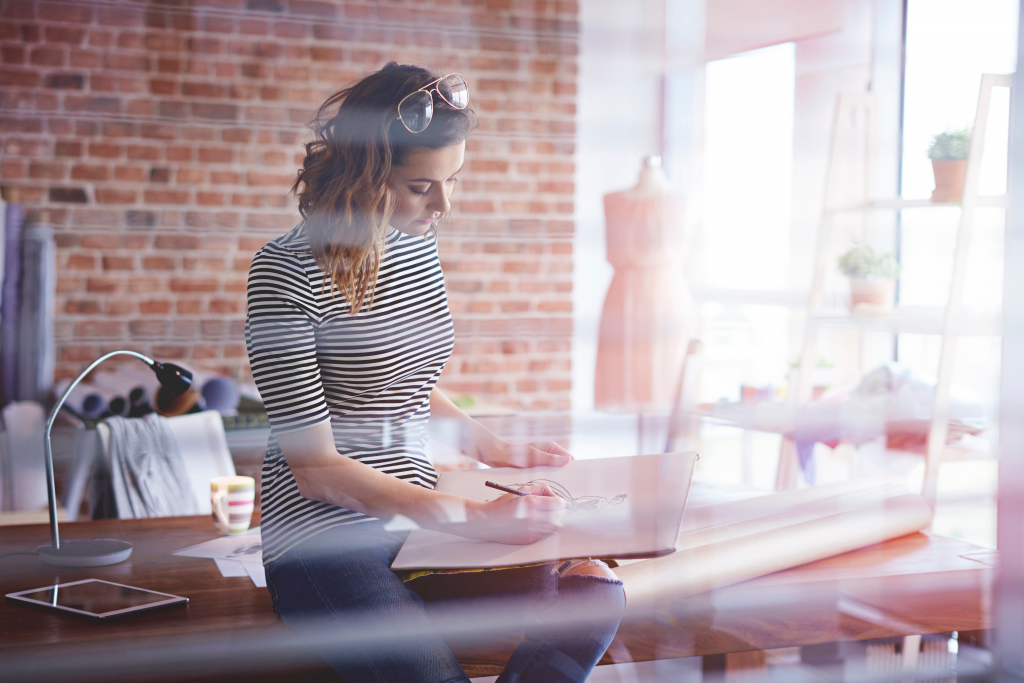 Are you ready to?
Discover the ideal career
Explore purpose and career possibilities
Overcome any potential blocks or barriers
Are you ready to?
Put goals into motion with an accountability partner
Receive support to make and sustain change
Navigate challenges and potential challenges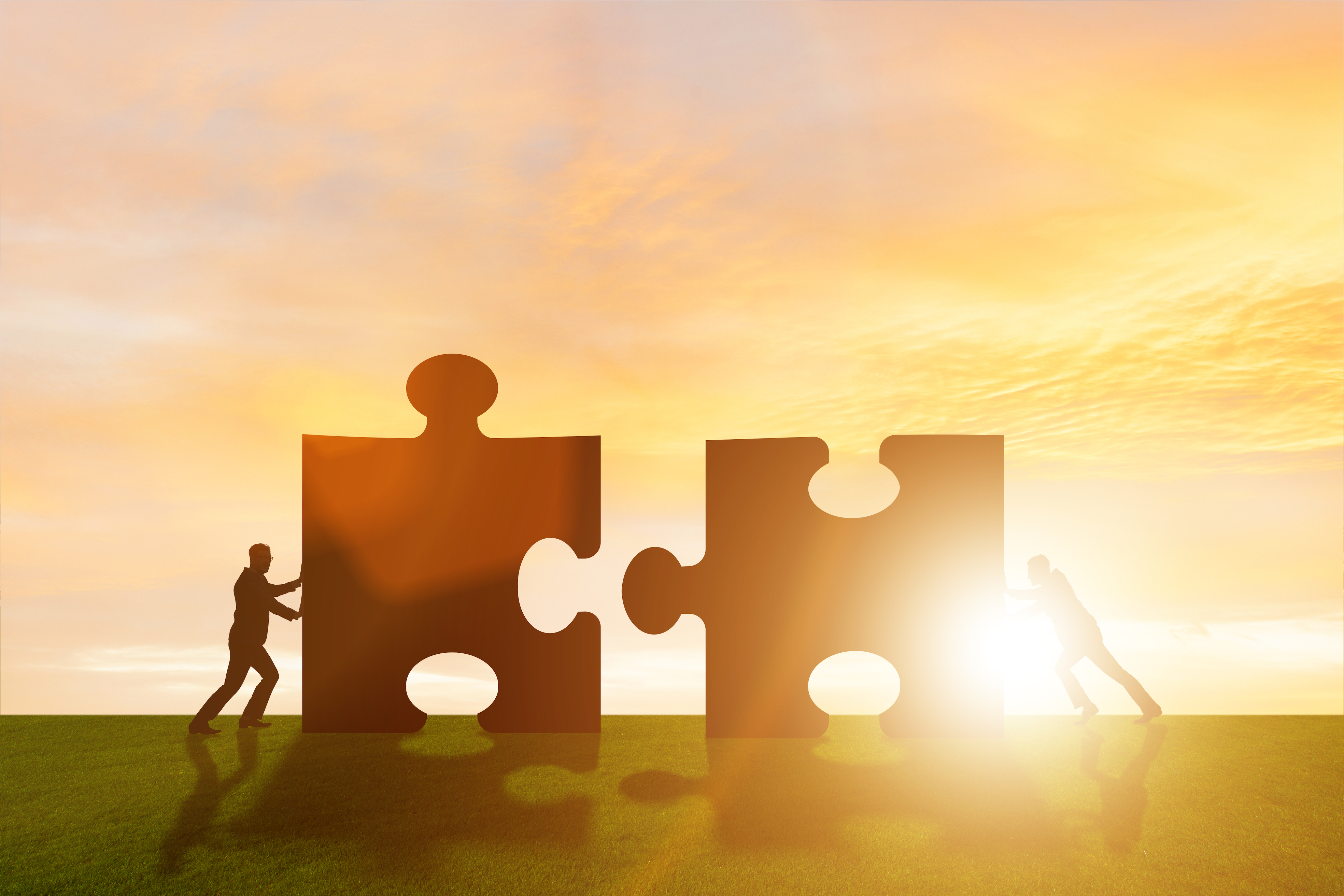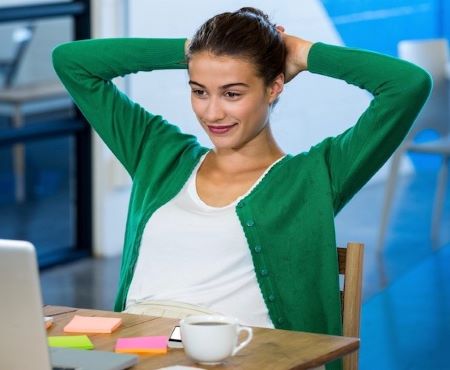 Are you ready to?
Discover the ideal career
Explore purpose and career possibilities
Overcome any potential blocks or barriers